To the Muslim Readers
Lan astaslem or لن استسلم‎
Logan's Dictionary
"Islamophobia": The fear of speaking out against the rapidly growing religion/ideology that is out to repress all who do not follow its doctrine.
About Logan's Warning
The primary mission of this website is to educate non-Muslims on the ideology & practice of Islam and to Islam's threats to our free and open society. The goal is to assist in developing legislation to defeat the dangerous Sharia movement underway here in America. Violence is not the answer, nor is it acceptable.
What they are saying….
"LW is a tireless soldier in the fight to expose the nefarious agenda of Islamic supremacists. Logan is a street fighter -- he doesn't just bang away at a keyboard, he takes his fight to the enemy and he takes no prisoners."....Pamella Geller (Atlas Shrugs) ----------------------------------------------------------------------------------------- "My Highest Regards for the extraordinary work you are doing exposing Zuhdimania and the scam of "moderate" Islam. You have exemplary insight to see beyond the shallow and grasp the actual facts, may your influence spread far and wide to awaken our sleeping nation."....Martel Sobieskey
Please Sign the Stop Muslim Immigration Petition
Quotes About Islam
Ayatollah Ruhollah Khomeini
"Those who know nothing about Islam pretend that Islam counsels against war. Those people are witless. Islam says: 'Kill all the unbelievers just as they would kill you all!' Does this mean that Muslims should sit back until they are devoured by the infidel? Islam says: 'Kill them, put them to the sword and scatter them.' Islam says: 'Whatever good there is exists thanks to the sword.' The sword is the key to Paradise, which can be opened only for the Holy Warriors! Does all this mean that Islam is a religion that prevents men from waging war? I spit upon those foolish souls who make such a claim."
Sir Winston Churchill
"Individual Moslems may show splendid qualities, but the influence of the religion paralyses the social development of those who follow it.
No stronger retrograde force exists in the world. Far from being moribund, Mohammedanism is a militant and proselytizing faith. It has already spread throughout Central Africa, raising fearless warriors at every step..."
"The sword of Muhammad and the Quran are the most fatal enemies of civilization, liberty, and the truth which the world has yet known." - The eminent orientalist Sir William Muir (1819-1905)
Contact Information
For those who wish to contact me, I can be reached at Loganswarning@hotmail.com. Thank you.
16 Responses to " Logan's Warning Exclusive Reports "
Leave a Reply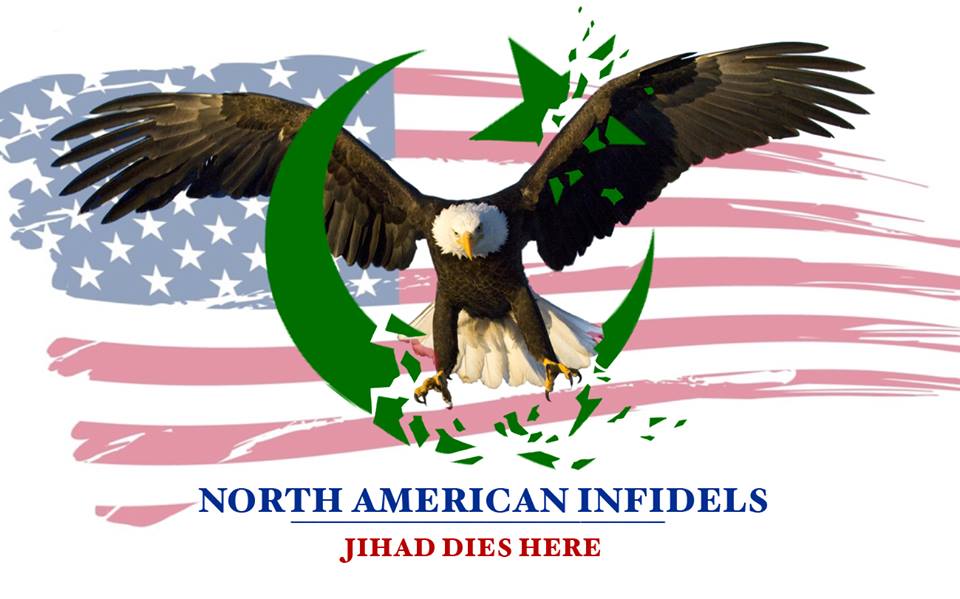 Please Help Me Continue to Report The News The Mainstream Media Will Not Touch
Pages
About Me
I have been researching Islamic theology, Islamic history, and the current events of the Islamic community for more than ten years now. I have been speaking out on the worldwide problem of Islam across the net and on talk radio shows. I was formerly an administrator at JihadChat. Additionally, I am a Content Manager and Writer for Right Side News and have had numerous articles published on Ali Sina's popular Faith Freedom site, Robert Spencer's Jihad Watch, and Pamela Geller's Atlas Shrugs. I contributed as a Co-host and a Co-producer of the Evil Conservative Radio Show, based out of NYC. Most recently, I also am a Contributing Editor to Family Security Matters.
Follow Logan's Warning on Facebook!