For years I have been saying that Islam is so evil that it cannot survive in an honest forum of open ideas. So in order for Islam to thrive Muslims have no qualms about lying to non-Muslims about the so called religion. Which "coincidentally" Islam allows. Which is basically why this site exists. Because in order to win the war with Islam we must win the information war against Muslims propagandists. So I am proudly here to expose Islam.
On the Muslim side of the information war there are actually entire organizations that have been formed in order to help whitewash Islam. Some of the most notable ones are the Council on American Islamic Relations (CAIR), Gain Peace, which is lead by front man Dr. Sabeel Ahmed, and the Muslim Public Affairs Council (MPAC). Lead by Salam Al-Marayati.
Today I take on another organization that is out to mislead the public on Islam. The Yaqeen Institute for Islamic Research.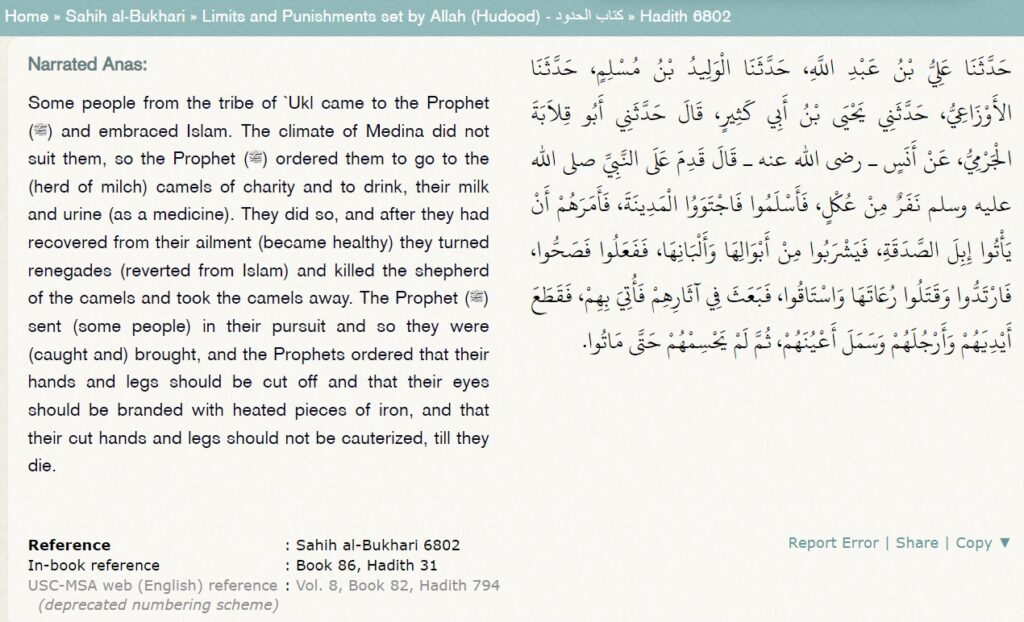 Did the blinding heat "touch their heart"?
Logan's Warning, exposing what Muslims don't want the public to know.