Continuing to stay on the offensive against those who attempt to mislead the country on Islam I attended another webinar today. This one hosted by the Muslim Public errrr….Propagandist Affairs Council (MPAC). A name they have clearly earned.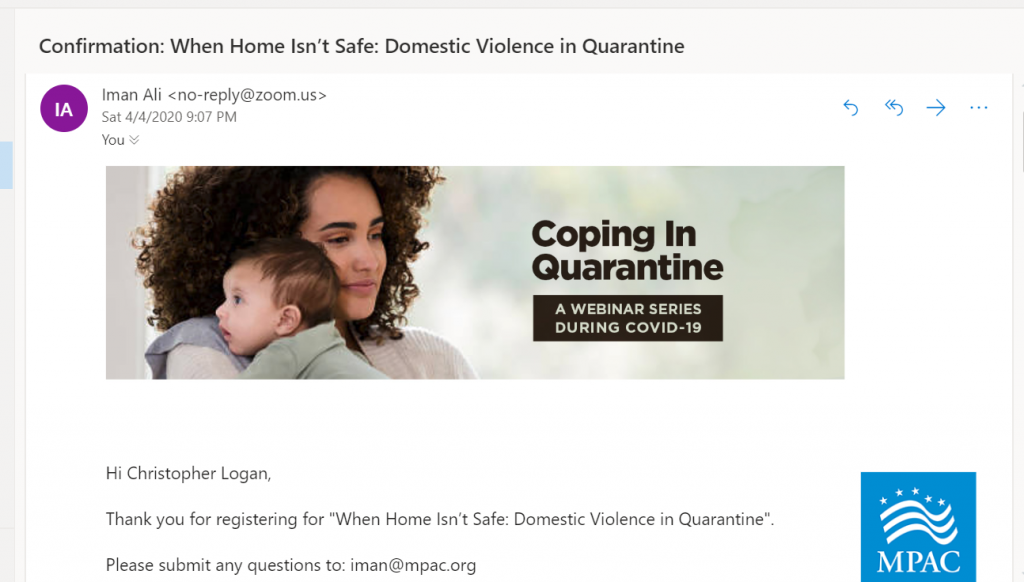 Today's webinar was hosted by two of the leaders of MPAC.
The Q & A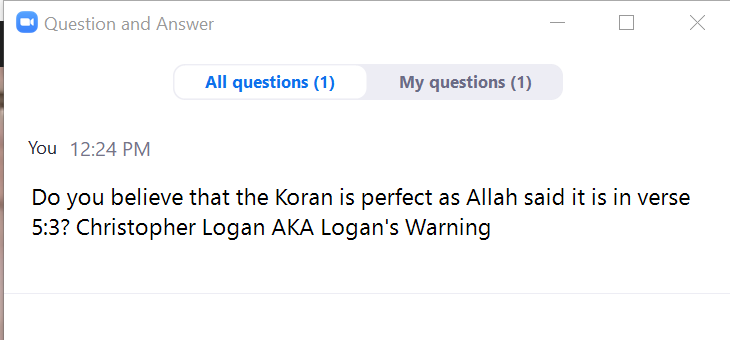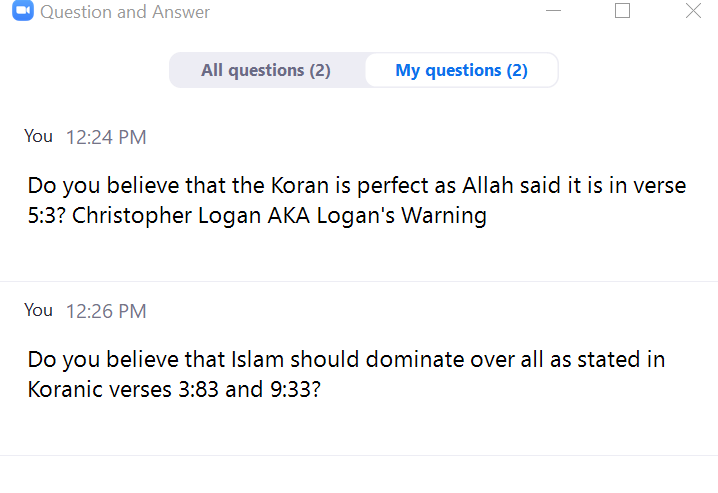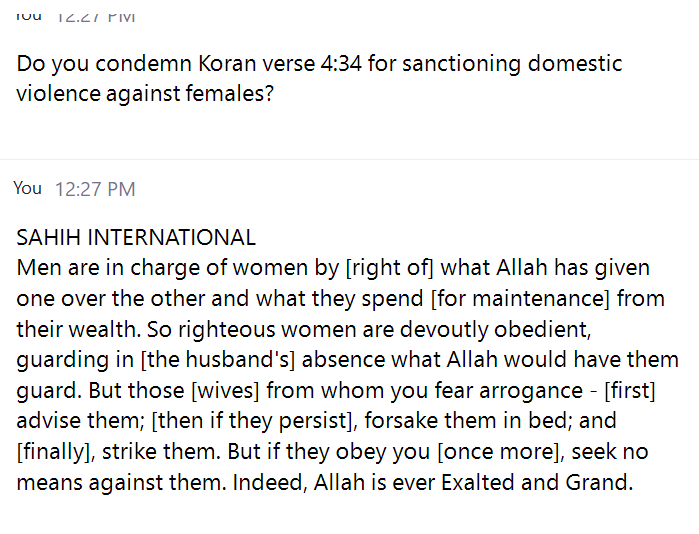 Now you will hear The President of the Muslim Propagandist Affairs Council attempt to mislead the public on Islam with the same ole' failed talking points. He really needs to get a new playbook.
My responses to him playing the "Islamophobia" card etc were the following.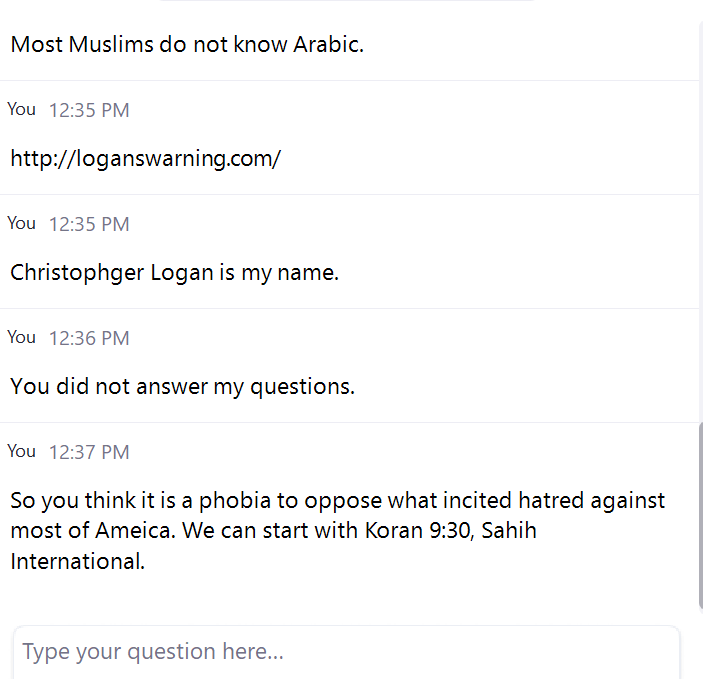 Salam lied about what I asked and the verses I cited because only MPAC could see the comments and questions. Saying there is only one religion and one God as if it addressed what I said. Well there are at least 3 problems with his response.
1. Buddhism does not believe in a Creator God as Islam does.
2. Koran verse 9:33 calls for Islam to dominate over all other religions. If they were all the same why the need for Islam to dominate over the others?
Good work on "calling me out" Shifty Salam. Do you mean "discourse" like MPAC blocking me on Twitter?
Obviously the truth is Kryptonite to Islam.
(Time to email this to Salam and Iman.)
Please help Logan's Warning continue to expose the Muslim Propagandists of the world by subscribing to my work with a monthly PayPal contribution. Or a onetime PayPal contribution. Because only the truth with set our future generations free from the shackles of Islam.
Thank you.