I know friends, because of my past interactions with him he will not respond to me. So instead I will find the answer to my question on his American Islamic Forum for Democracy (AIFD) website.
After putting on my Raiders of the Lost Arc gear….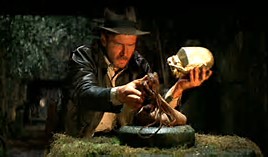 Searching….searching….searching….eureka! I found it!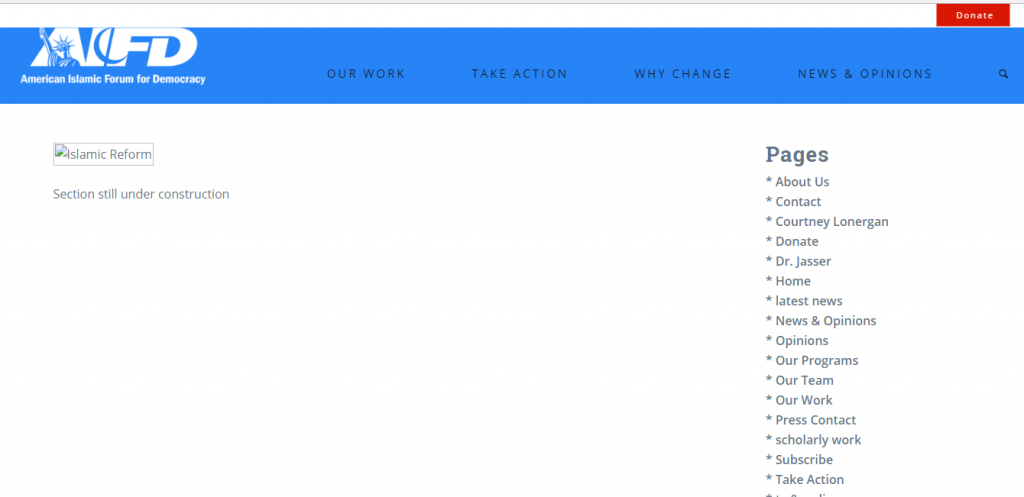 In case you cannot read it. It says Islamic reform page, section still under construction.
So 14 years after Jasser founded AIFD he still has not explained how he Islam will reform.

Yet he does have that donate button up. lol I told you friends, he is misleading America.