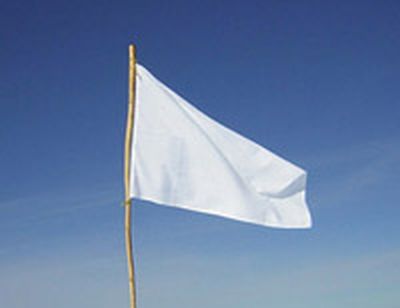 The other day I was alerted to an article that my anti-Sharia sister Pamela Geller, had written which mentioned Logan's Warning. Basically the article was on the issue of some big name bloggers and political commentators who have already surrendered their freedom of speech to Islam. Some of what Pamela stated was a bit surprising. I was not aware how some of the most popular bloggers had run away from her and Robert Spencer. (Please click HERE to see the article on Atlas Shrugs.) Apparently the heat is either too much for them, or the money they bring in by toeing the politically correct line is more important than saving their future generations from Islamic rule. I would just like to add a few things to Pamela's article. In regards to Weasel Zippers: They used to be on my email list, and approximately a year and a half ago I received an email from them asking me to remove them from my list. I asked why, and was never sent a response. Is it just for money? Is it because of my friendship with Pamela? Or maybe they just run from people who are not afraid to speak about the actual tough answers that are needed to win this war? Either way, this goes for everyone mentioned in her article who has abandoned them. Pamela and Mr. Spencer have had some major victories recently, can you say the same?
AFDI/SIOA victory: Kansas Governor signs bill defending freedom from Sharia oppression
This is a war, and in order to win it we are going to have to take some heat. That means we should be supporting Pamela and Mr. Spencer. Not running to make some extra money, or running because of some verbal attacks on you. Big deal, toughen up! This is a war!
Coming up next: I will name some more "conservatives" who have run from this issue.