If you are a follower of the North American Infidels' Twitter page, you probably know that we pride ourselves on being the nation's most assertive anti-Islam organization in the country. And apparently that is want the public wants, as we just set a record high of over 1 million views this past month!

While we are proud of that accomplishment, we are not satisfied with it and want to broaden our audience in order to further educate the public on the threat of Islam. So we are honored to team up with Brooklyn's Goodfellas of Conservatism, the Vito and Vito Show!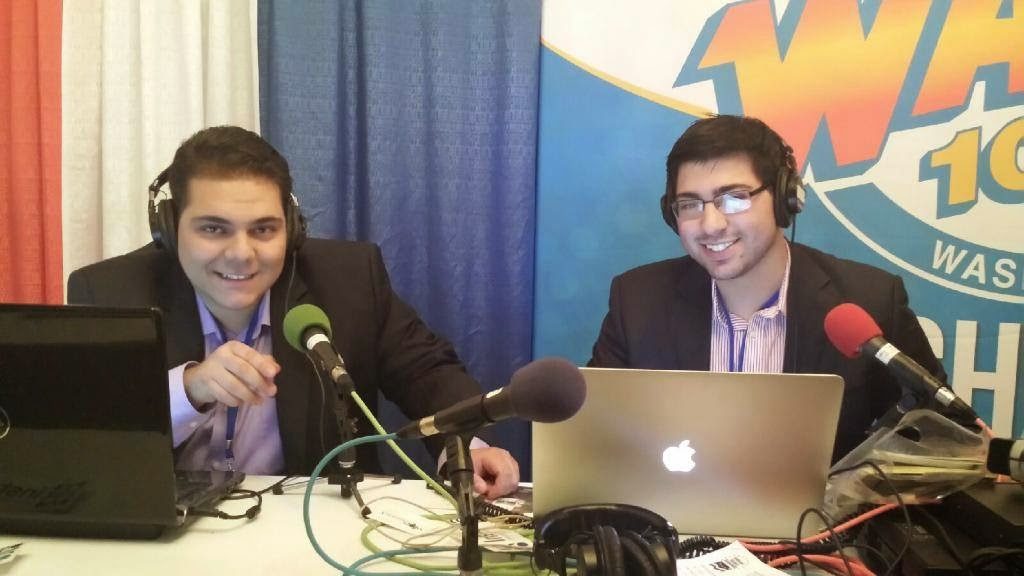 Like the Mafia the Two Vitos play for keeps! Bringing on heavyweight guests such as the following.
Scoring interviews with former Presidential candidates, like Michele Bachmann, Congressmen such as Rep. Stockman and Rep. Paul Gosar, Senators such as Sen. Harvey, critically acclaimed authors like David Limbaugh, Colin Flattery and Richard Miniter, former ambassadors like John Bolton, grassroots favorites like Dennis Michael Lynch and other political figures like Van Hipp, David Keane, SABO, and much more, Vito and Vito are here with the latest news makers and shakers asking the tough questions.
The show starts tomorrow (Thursday) at 8PM EST, and I will be coming on between 8:05 and 8:10. Click HERE to listen in.
Topics will include:
1. ISIS and how they are fueled by the Koran.
2. The falsehood of believing there are moderate Muslims.
2A. The falsehood of believing that "good" Islam is going to save us from bad Islam. Which has been the policy of the West ever since 911.
3. The possibility of Islam reforming. I will use the Koran to show why it will not.
4. The mindset of your everyday Muslim.
So I invite friends and foes to listen in, and call in with any comments, questions, or criticisms. 718 – 705 – 4469.
We look forward to hearing from you!