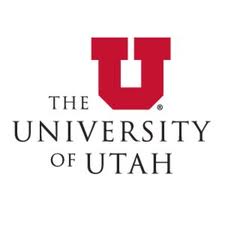 Tonight I spent some time online looking for new sources that show the threat of Islam to America. On the Saudi Embassy to America's site I came across the following information.
Rector of Jazan University receives University of Utah delegation
February 28, 2012

Rector of Jazan University Dr. Mohammed Al-Hazaa received a delegation from the University of Utah in Jazan yesterday. During the meeting, joint scientific cooperation between the two universities and the exchange of research expertise was discussed.
Once again we see that Islam is making inroads to universities across America.
The University of Utah can be contacted HERE.