If you follow me on Gab, Parler, or MeWe, you have probably seen me state that today's Democratic Party is the party of illegals, Islam, and perversion.
On Monday July 20th, we will see Democratic Nominee Joe Biden take part in an historic event and give a speech explicitly to the Muslim community in America.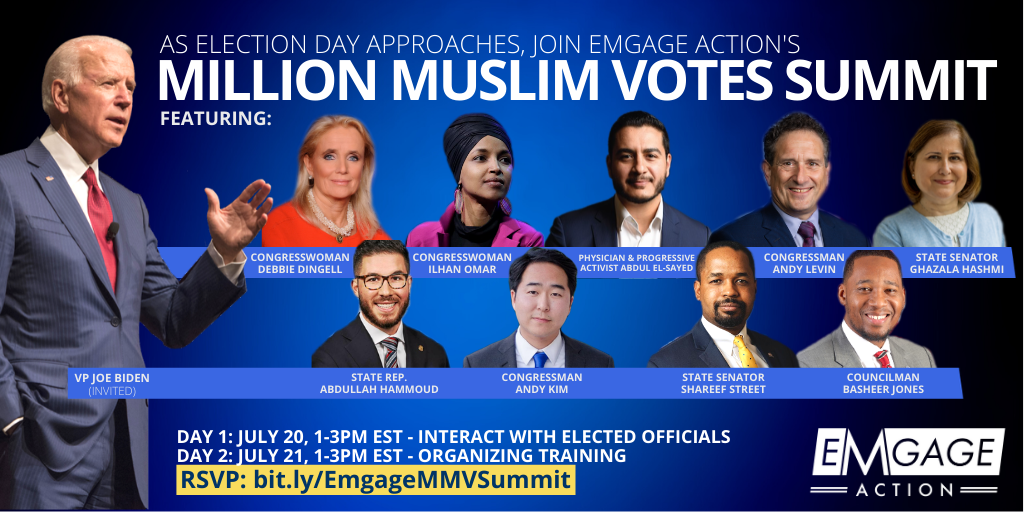 As you can see the event is being held by the Muslim propagandists of Emgage. Lead by none other then the Queen of the Islamocon, NY's Debbie Almontaser.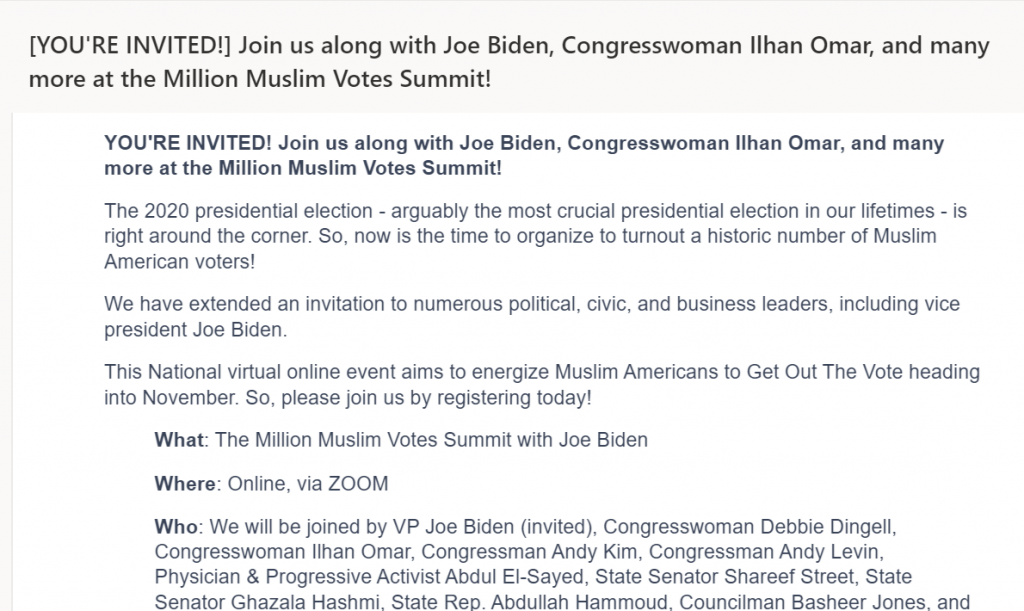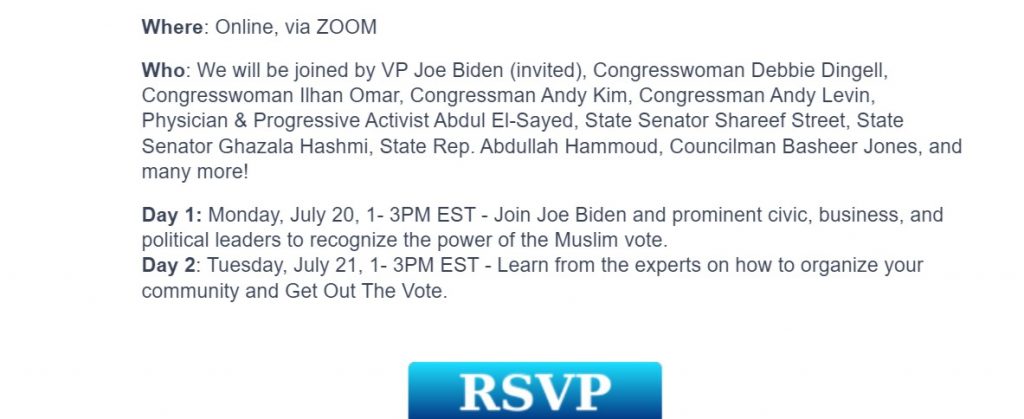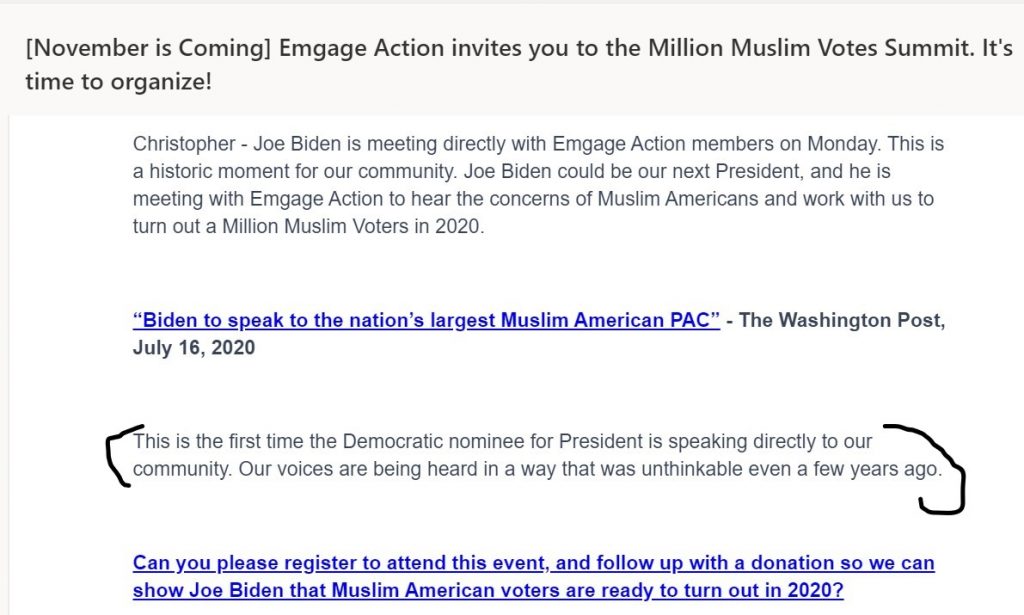 Without the traitors on the left Islam would not stand a chance in America. What happens when politicians cater to Muslims? Non-Islamic countries slowly become Islamified is what happens.
Meaning that we cannot be complacent. Get out and vote out the Democrats this November.
Please help me continue to expose the enemies within America by becoming a monthly subscriber or by making a onetime donation via PayPal today.
Thank you,
Christopher Logan