Some things never change when it comes to liars for Allah like the UK's Mo Ansar. As I ran into him on the Parler Social Media Network, and easily exposed him for the con man he is. AGAIN.
Look at how he tried to cover for the degeneracy and barbarity of Islam.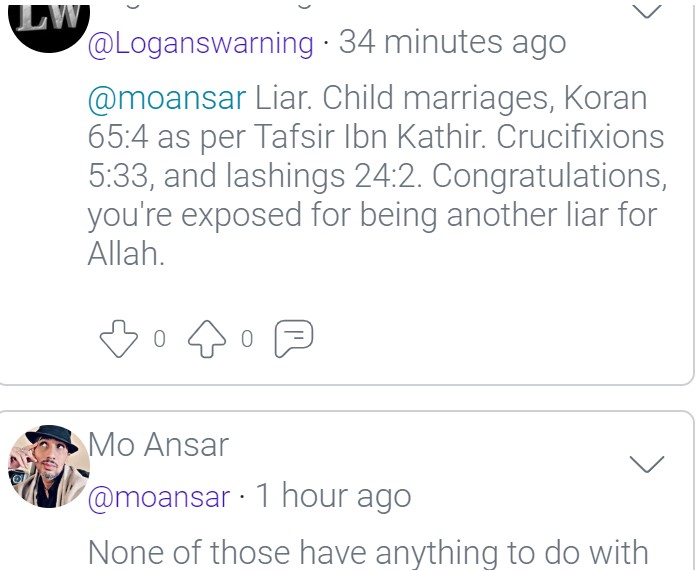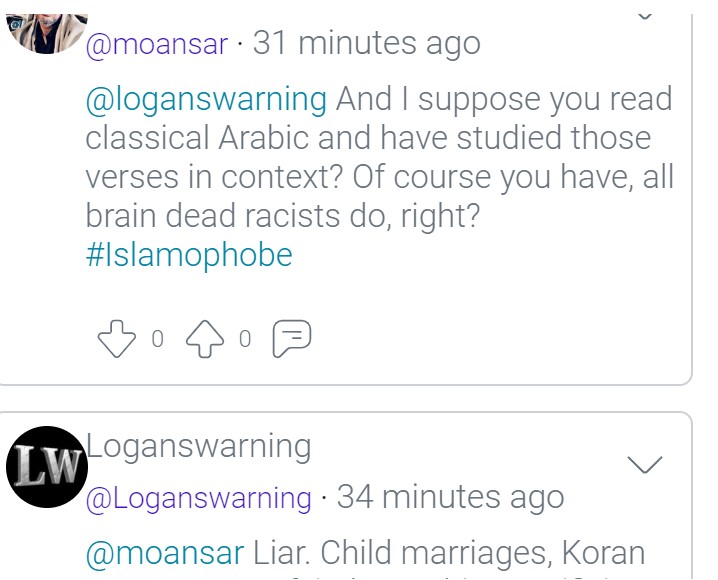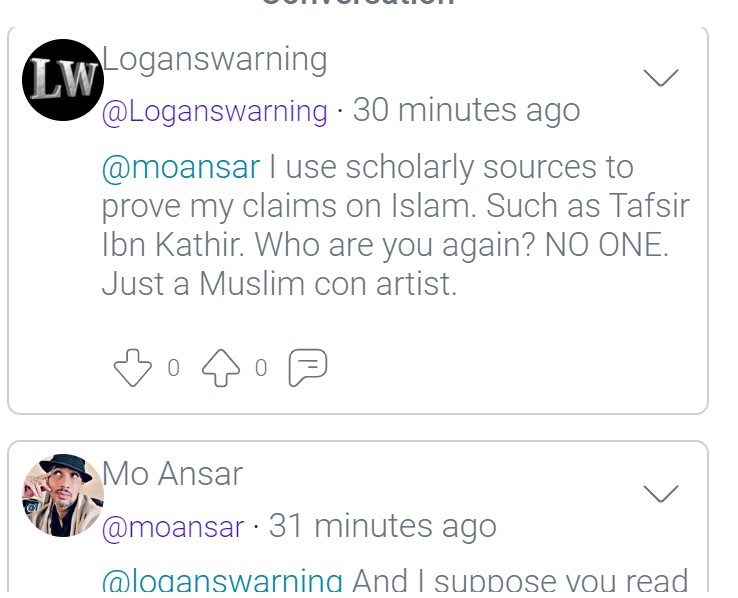 What has changed is Mo's fall from "grace". Going from this….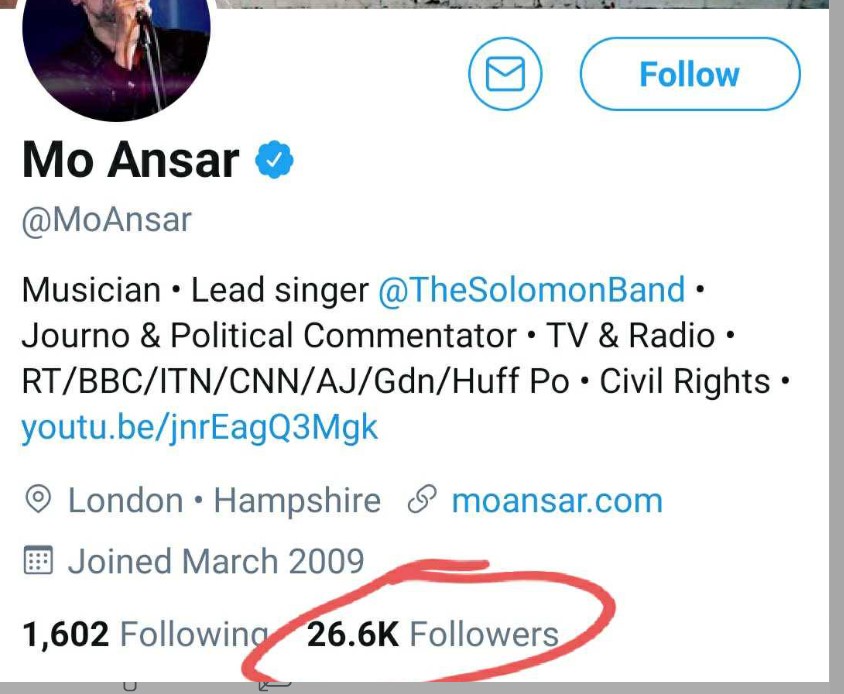 To this….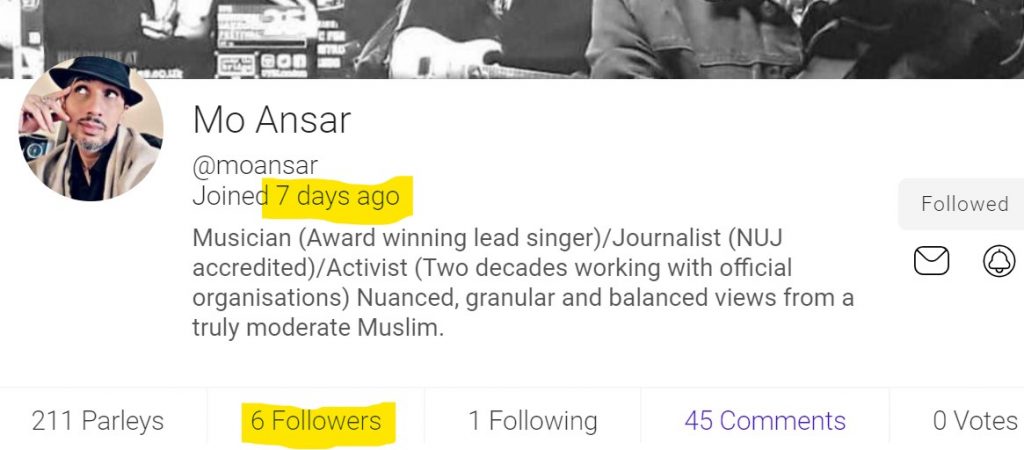 Obviously Mo did not want to discuss Islam with me, but he got so shaken that he did challenge me to a fight. lol!

#MentalWeakling