Hello friends, as you probably know I usually like to write my own original articles but this was too good to pass up. So I will just add a few thoughts to this piece of great news.
I freely admit that I had been disappointed with Trump's lack of action against Islam over the past few years. That was until earlier this month when Trump appointed Mark Kevin Lloyd, as Religious Freedom Advisor of U.S. Agency for International Development (USAID). Mark is so anti-Islam that his quotes sound it is me talking. lol!
Now Team Trump has stepped it up again! By absolutely dropping the hammer on Brooklyn's Marauding Molotov Muslima, Urooj Rahman. Who is accused with another misfit of society of attempting to torch an NYPD cruiser during a recent protest in Brooklyn NY.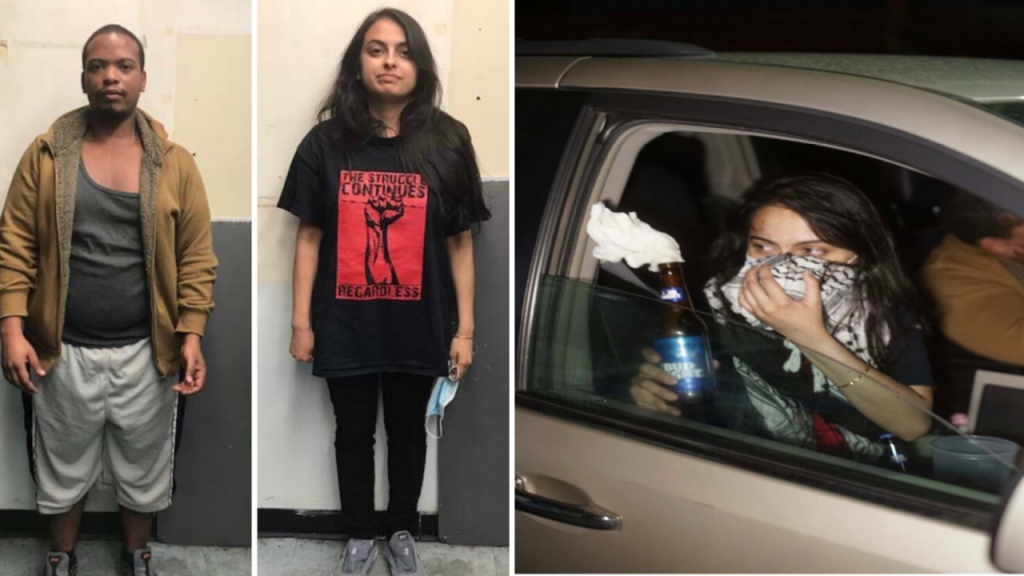 From author, errr…I mean purveyor of the Muslim victim card,Murtaza Hussain of The Intercept.
Yet the potential punishments they now face for tossing the incendiary are staggering. Following a raft of new charges announced by federal prosecutors last week, the two lawyers — neither of whom have previous criminal records — now face a mandatory minimum of nearly half a century in prison if convicted of the charges. The maximum penalty in the case is life imprisonment.
Don't worry Urooj, you'll always have Allah with you……ROFL!