Good afternoon friends! In approximately an hour and a half I will be live on the air with our friends Jan Rennie of Dave Paxton, of the Christian Defence League.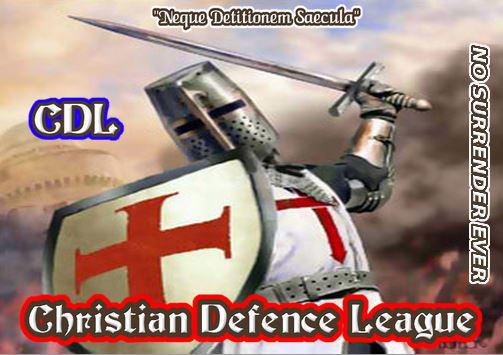 The main topic of discussion will be NYC's 29Th annual Muslim Day Parade.
Plus an exclusive NAI Islamic citing in NY, and a helping hand in exposing Muslim propagandist Mo Ansar (UK).
PLEASE FEEL FREE TO CALL IN TO THE SHOW TO ASK QUESTIONS OF THE GUEST OR THE HOST OR TO EXPRESS YOUR POINT OF VIEW …

CALLERS ARE MORE THAN WELCOME!

There is a Skype link at the top of the programme page and you can also call using the number given there …. PLEASE NOTE:…… The Skype to Talk feature is powered by Skype and is a free tool provided for all listeners. Click to Talk is located towards the top of each episode page and is available only when the episode has gone live. To use the Click to Talk feature, you must have Skype downloaded and registered with Skype as a free user. You must also be logged in to your Blogtalkradio account to use this feature. For callers in the United States the number is :-  (347) 637-3887. The show can be listened to by clicking HERE.