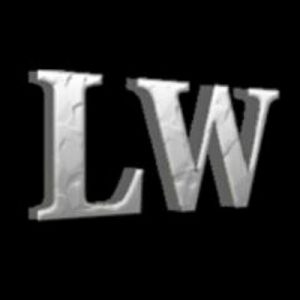 In order to win the war with Islam, we must win the information war against Muslim propagandists. In order to do so we need to lock arms with our brothers and sisters against Islam across the world. Tonight because of the Vito and Vito Show we will be able to accomplish both.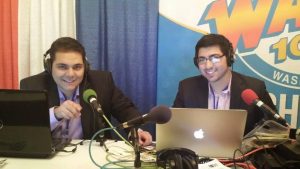 Because we will be joined live with the UK's one and only Tommy Robinson!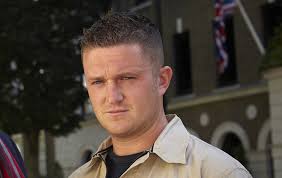 Tonight's episode with be on the lawful jihad that is taking place across the West. 
To listen to this power hosted Vito and Vito Show please click here at 8PM EST.
As usual friends and foes are encouraged to call in at 718.705.4469.
Thank you.