Live Sunday 02/17/13 ~ Logan's Warning on English Defence League (EDL) Radio!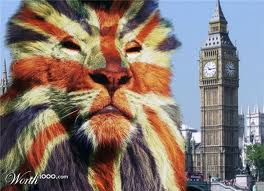 In keeping with my commitment to reach a broader audience with my message of actually naming the enemy, and supplying answers, I will be locking arms with our EDL brothers across the pond. Doing a live interview on the East Anglian EDL Radio show. While their leader Tommy Robinson is standing strong, the EDL is still actively recruiting and grow in power on a daily basis. If they do not save the UK from Islam, who will?!
I will be calling in at approximately 5:20 – 5:30 EST, and if anyone else would care to join us or debate me on Islam, the call in number is  (858) 777-5934. The show can be listened to by clicking HERE.