CONFIRMED: Logan's Warning to be a Guest on Tom Trento's Radio Show ~ 02/06/13!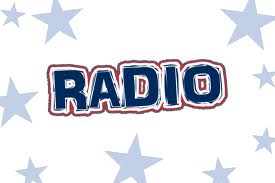 Keeping with my pledge to reach a broader audience, tonight it has been confirmed that I will have the honor of being a guest on Tom Trento's United West Radio Show, next Wednesday February 6th at 4:15 EST. Listen as we discuss what needs to be done to defeat the threat of Islam within America!
The show can be viewed by clicking HERE, or just listened to by clicking HERE. The call in number is 1- 888-565-1470, and as with my last radio interview, I welcome any Muslim who wants to debate me to call in.