Happy Easter Friends! Christians Take to the Streets of NYC ~ Videos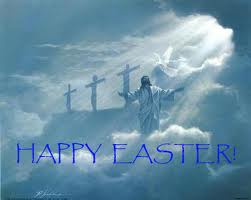 One thing I have noticed in the city lately, is that I am seeing more and more Christians becoming more visible by preaching on the streets. So being it is Easter weekend, I decided to do some filming.
Enjoy!
Have a great weekend!