The pro-Sharia organization Hizb ut-Tahrir America, is holding another conference in Illinois this weekend.
This organization is a prime example of how the Islamic enemy uses our freedoms against us to promote their agenda. Fighting them over there, and allowing the enemy to setup shop here makes little sense and is not the answer. The game plan must change.
Hat tip to The Jawa Report.
EVENT: CRISIS IN PAKISTAN – Current Events & Future Direction

Friday, 11 December 2009 18:31
Hizb ut-Tahrir America invites you to a discussion on Pakistan.

Crisis in Pakistan: Current Events and Future Direction
Sunday, December 20th 2009
5:00 – 6:30 PM

Lombard Park District
(corner of St. Charles Rd & Grace St.)
433 E. St. Charles Road
Lombard, IL 60148

The event will be broadcasted live. Please check back here for the link.

"The whole of a Muslim for another Muslim is inviolable, his blood, his property, and his honor." (Muslim)

Pakistan has witnessed a series of explosions that have targeted women, children, students, elderly, police and the armed forces, besides turning millions homeless. The military operation in Swat, the military operation in Waziristan, the explosions in Peshawar on Oct 9th and Oct 28th, the attack on the military headquarter in Rawalpindi on Oct 10th, the attack on a military parade on Oct 12th are just a few examples. Who is behind these events? What is the future direction of Pakistan? Hizb ut-Tahrir America invites you to attend this event to discuss the problems facing Pakistan and their solutions.
Link to Article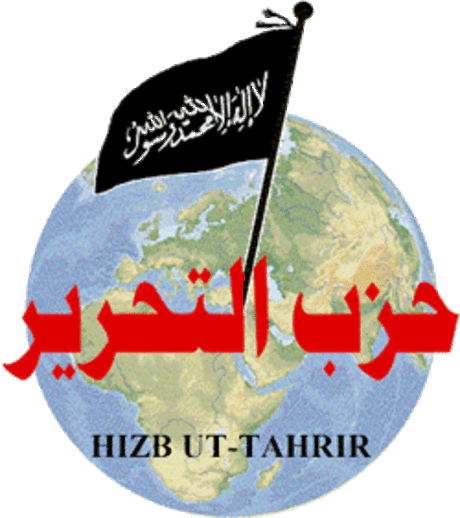 The future of Pakistan will probably be Sharia Law. So that should make you guys happy.
Comments
comments